Dance from the Heart!
TO INSPIRE, TO DANCE,
TO BE… ME
Welcome to Diakosmos Dance Academy, our all-embracing school of Performing Arts! We focus on nurturing creativity and confidence, and uniting our Kindred spirits in Dance, Drama and Singing. We laugh together, tell stories and learn new skills. Always dancing from the heart!
The Diakosmos Dance Academy legacy is to… awaken every student's passion, inspire inner confidence, foster acceptance of all people, empower students to find their place in the world.
Book an Introductory Call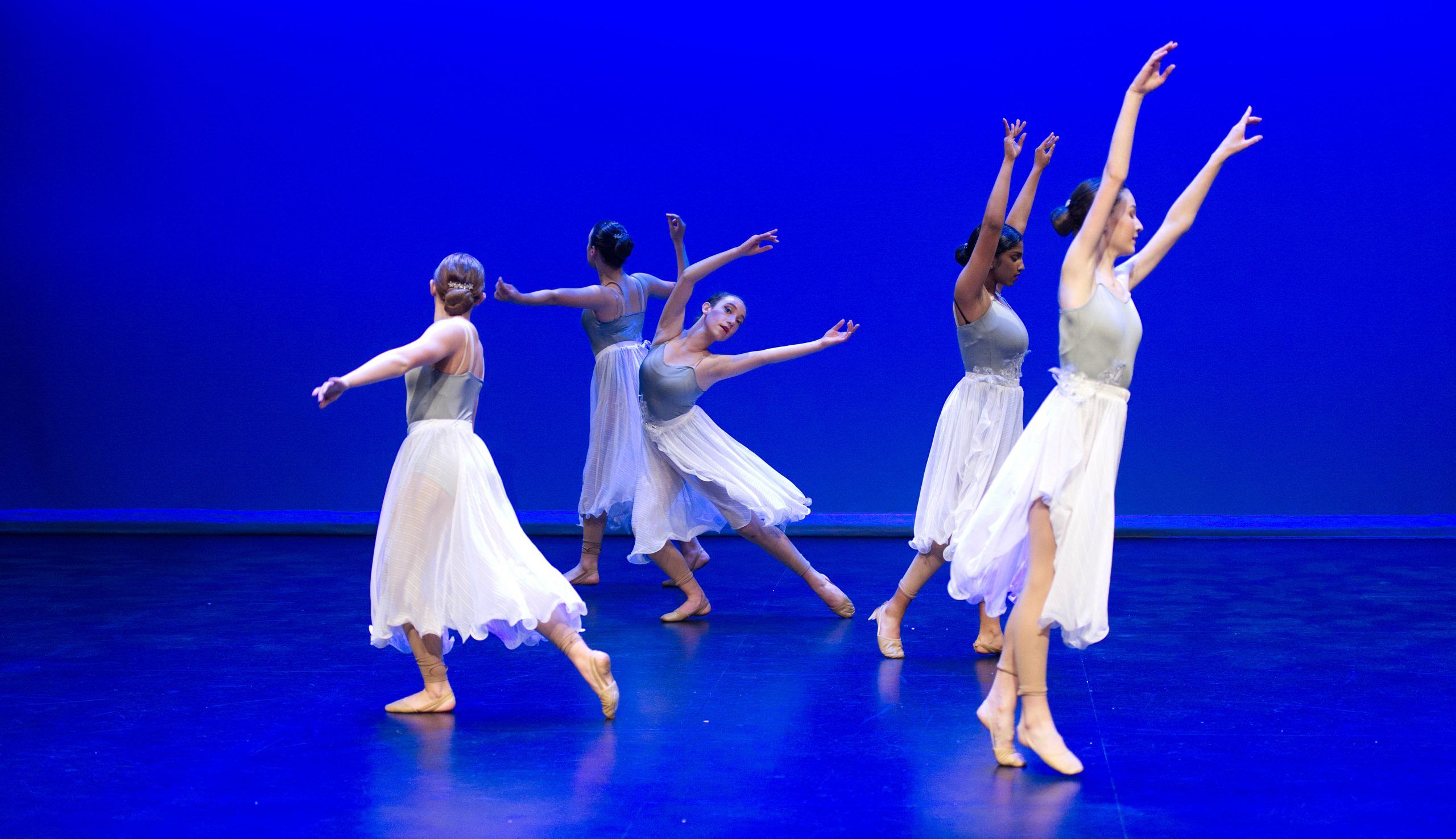 Calendar
Events at Diakosmos
December 10, 2022 @ 4:00 pm
-
6:30 pm
2-20 Lancefield Dr, Caroline Springs
January 26 @ 8:00 am
-
5:00 pm
At Diakosmos our Aspire Program gives each student the space to decide on their desired performing arts path and personal goals. We value the students' choice in their journey and support them with structure and guidance. Focussing on their passion, recognising their potential and supporting their growth; together we celebrate achievements.
FEBRUARY 2022 Hello Kindred Spirits! It's Miss Alex here! I have been chatting with Dianne over the past week, and she has been telling me why she feels that this Summer 2021 Concert is particularly special. She can tell that the students

Hello Kindred Spirits! It's Miss Alex here, bringing you Part 1 of the Diakosmos Dance Academy Term 1 blog! To write this blog I have interviewed Diakosmos Principal Dianne about her dance and performing arts journey. We discussed how Dianne

When I first learned the meaning of Diakosmos and the story of The Goddess, I immediately associated that with my own Ballet journey. The way the Goddess adorns herself and places order on chaos until there is an explosion followed